Social Justice Collective
Social Justice Collective Mission
The mission of the Friday Memorial Library Social Justice Collective is to engage community members through education and conversations about diversity, equity, and inclusion. By using the power of stories, the group aims to broaden perspectives, defuse fears, and build trust so that our community provides a strong, vibrant, and welcoming space for current and future generations.
Friday Memorial Library acknowledges its duty in promoting citizenship and literacy and believes that creating a welcoming environment is essential in sustaining a healthy and thriving community. If you are interested in joining the Social Justice Collective, please contact Staff Advisor, Monica LaVold at monical@newrichmondlibrary.org.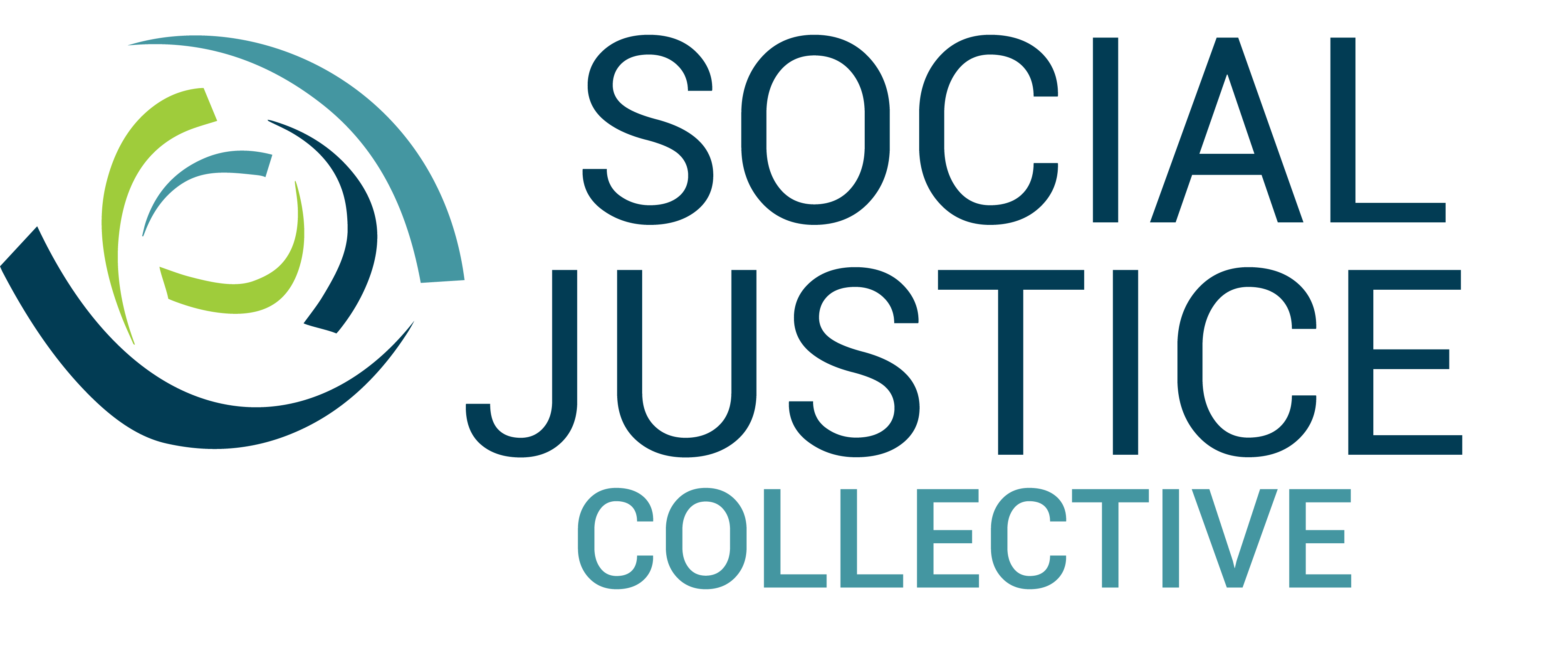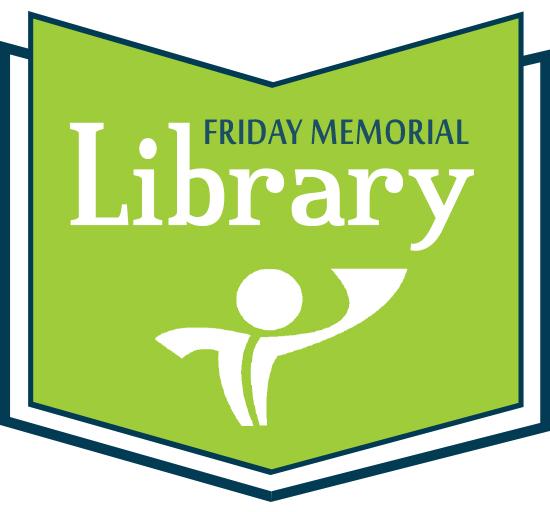 LOCATION
Phone 715-243-0431
Fax 715-246-2691
155 East 1st Street
New Richmond, WI 54017
HOURS
Mon 9am - 8pm
Tues 9am - 8pm
Wed 9am - 8pm
Thurs 9am - 8pm
Fri 9am - 6pm
Sat 9am - 3pm
Sunday Closed
Curbside Pickup Available.
Please call ahead for holiday hours.