Genealogy & Local History
New Richmond Newspapers Available
St Croix Republican 1869-1899
New Richmond Republican 1899-1907
New Richmond News and Republican Voice 1907-1942
The Leader 1915-1918
New Richmond News 1942-2019
New Richmond Times 1944
Apple River Journal 1975-1977
Microfilm 
Microfilm of the New Richmond News and its predecessors date back to February 24, 1870. Ask at the front desk for help getting set up on the digital microfilm reader. Files can be printed from the computer or saved to a flash drive. Printing rates apply.
Microfilm funding provided by: Friends of Friday Memorial Library.
Requests for Information
We accept requests for information found in our local history archive, including obituaries/death, birth, and marriage notices from the New Richmond News and its predecessors.
If you are looking for a specific article from the New Richmond News, we may perform the search for you if you know the approximate date of publication.
Place a Research Request.
For general inquiries, please submit emails to: info@newrichmondlibrary.org.
Area Cemeteries: Locations and Contacts 
New Richmond Cemetery
New Richmond, Wisconsin 54017
715-246-4268
(City of New Richmond)
Immaculate Conception Church Cemetery
151 South Washington Avenue
New Richmond, Wisconsin 54017
715-246-4652
St. Patrick's Church Cemetery

County Road G
Erin, Wisconsin 54017
715-246-4652
(Immaculate Conception Church)
Local Resources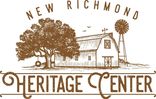 New Richmond Heritage Center

Many resources available including St Croix County Plat Books, New Richmond High School Year Books, and telephone directories.
National Resources
Blacksod Bay Assisted Emigration Sailling
Database of emigrants who were assisted by the Tuke Fund in 1883 and 1884.

Local History & Genealogy Reading Room. Research tips for locating genealogical materials, digitized materials and other internet sources. 
ICRC Prinsoners of the First World War
Archives 1914-1918: during the First World War, 10 million people, servicemen or civilians, were captured and sent to detention camps.
State Resources
A place to discover and share your Wisconsin story. Free access to a growing set of historical resources from the collections of libraries, archives, museums and historical societies across the state.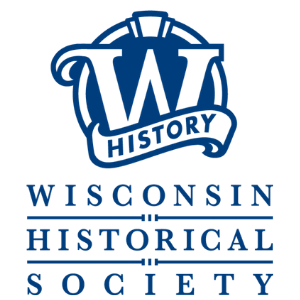 Search records, photographs and other visual materials, property records from National Register and State Register of Historical Places and the Wisconsin Architecture and History Inventory.
Archives of visual materials with a focus on Wisconsin, the Midwest, the United States, and Canada.

 Let the Wisconsin Historical Society help you find an obituary within the thousands of newspapers in their collection.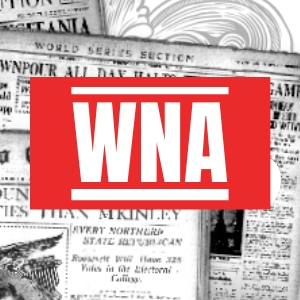 Wisconsin Newspapers Digital Research Site is a service of the Wisconsin Newspaper Association that provides access to 235 daily and weekly Wisconsin newspapers both historical and current.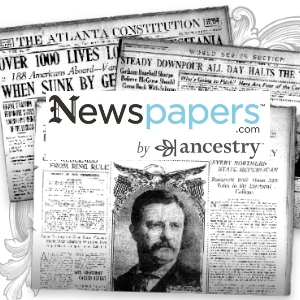 Historical newspapers archive from the 1700s-2000s containing thousands of well-known regional, state, and small local newspapers in the United States and other countries.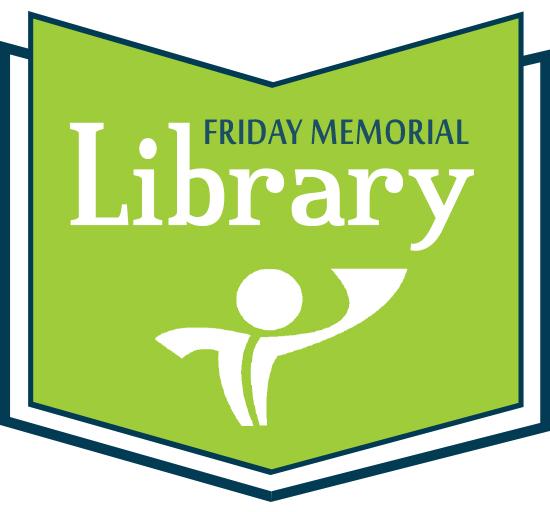 LOCATION
Phone 715-243-0431
Fax 715-246-2691
155 East 1st Street
New Richmond, WI 54017
HOURS
Mon 9am - 8pm
Tues 9am - 8pm
Wed 9am - 8pm
Thurs 9am - 8pm
Fri 9am - 6pm
Sat 9am - 3pm
Sunday Closed
Curbside Pickup Available.
Please call ahead for holiday hours.