Local History Research Request
We accept requests for information found in our local history archive, including obituaries/death, birth, and marriage notices from the New Richmond News and its predecessors.
If you are looking for a specific article from the New Richmond News, we may perform the search for you if you know the approximate date of publication.
For general inquiries, please submit a request.
Charges for research and delivery of requests:
$5.00 per page per individual by email
$5.50 per page per individual by postal mail
Request Local History Research
Additional Information
Please include any notes or further information you can provide throughout the form.
Any information on location (i.e. Erin Prairie, Stanton, etc) would assist in the search.
For search date range(s), please specify the month(s) and year of your search.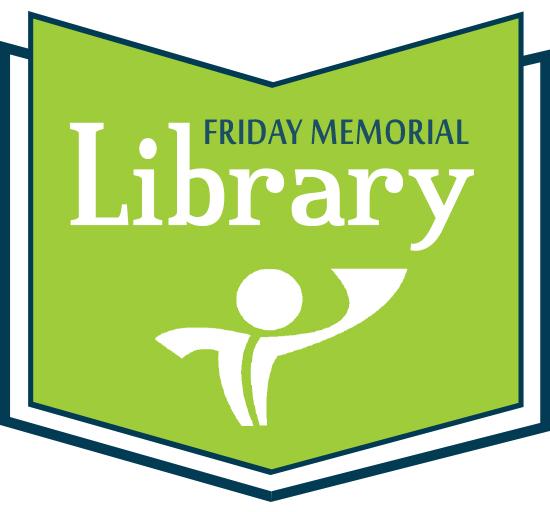 LOCATION
Phone 715-243-0431
Fax 715-246-2691
155 East 1st Street
New Richmond, WI 54017
HOURS
Mon 9am - 8pm
Tues 9am - 8pm
Wed 9am - 8pm
Thurs 9am - 8pm
Fri 9am - 6pm
Sat 9am - 3pm
Sunday Closed
Curbside Pickup Available.
Please call ahead for holiday hours.