The Friends' Mission
Join us and become active in supporting your library and its programs.
The need for a strong library is greater than ever. Attendance and use has jumped as demand for the services and resources offered by the library increases. The Friends make it possible to increase capacity to serve, but we can't do it without your continued support.
Friends Board Members
Linda Thompson, President 
Annette Noak, Vice-President
Jennifer Struss, Secretary
Susan Keskinen, Treasurer
Judy Bakke, Board Member
Gordon Granroth, Board Member
Become a Friend!
The Friends of the Library Board meets monthly.

If you are interested in getting involved, please call the Library at 715.243.0431, or email the Friends at friends@newrichmondlibrary.org.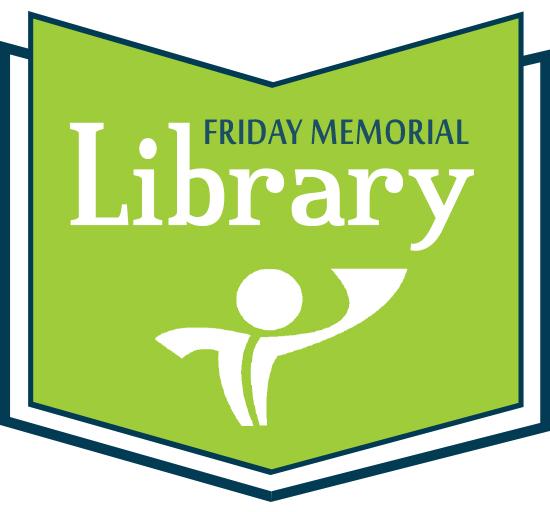 LOCATION
Phone 715-243-0431
Fax 715-246-2691
155 East 1st Street
New Richmond, WI 54017
HOURS
Mon 9am - 8pm
Tues 9am - 8pm
Wed 9am - 8pm
Thurs 9am - 8pm
Fri 9am - 6pm
Sat 9am - 3pm
Sunday Closed
Curbside Pickup Available.
Please call ahead for holiday hours.