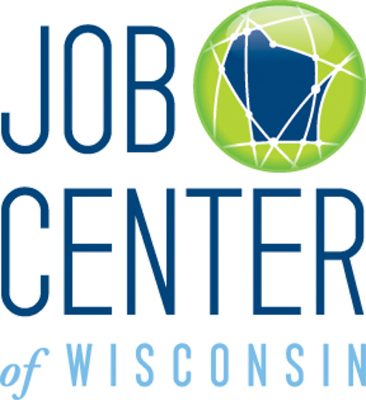 Job Center of Wisconsin
Job Centers have resources for job seekers and employers. Find a Job Center in your county to get started.
Create or Update a Resume
Create a free account with the Job Center of Wisconsin website to build and revise your resume and electronically submit it to employers.
Skill Explorer
Connect to employment opportunities based on your skills rather than on job titles.
Search for Wisconsin Jobs
Use the Job Center of Wisconsin website search tool.
Job Seeker Resources
Choose from one of the five topic headings: look for jobs, plan a career, wages and occupations, training and education, other assistance.
Workforce Events
Find job fairs, career expos, recruitment sessions, and other events to help job seekers make connections with employers.
Labor Market Information
Read reports, projections, and trends in Wisconsin's job market.
Training and Education
Find information about apprenticeships, training programs, Wisconsin colleges and universities, financial aid, and more.
Featured Industries
Research Wisconsin's diverse industries, and find information on wages, trends, and other subjects.
Start Your Job Search at the Library
Find resources for creating your resume, building job interview skills, brushing up on new career options.
Basic Computer Skills
Basic Computer Skills MOOC (Wisc Online): From Wisconsin Technical College System

Create a shortcut from your desktop to this course for those who need the basics or specific help needs like an introduction to social media. This covers practicing using a mouse all the way to protecting your information online and using social media and email.

Microsoft Office Training Center: Get going quickly and easily with Office 365 video training for Word, Excel, PowerPoint, Outlook, OneDrive, SharePoint, Microsoft Teams and more.
Job Centers: computer classes and workshops
Resume and CV Resources
Library Jobs
There are no current openings at this time.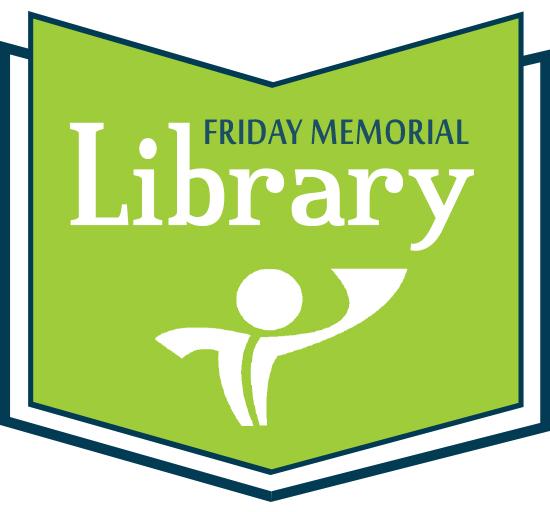 LOCATION
Phone 715-243-0431
Fax 715-246-2691
155 East 1st Street
New Richmond, WI 54017
HOURS
Mon 9am - 8pm
Tues 9am - 8pm
Wed 9am - 8pm
Thurs 9am - 8pm
Fri 9am - 6pm
Sat 9am - 3pm
Sunday Closed
Curbside Pickup Available.
Please call ahead for holiday hours.