Library Board of Trustees
Meetings are typically held the first Monday of the month and are open to the public.
The Library is governed by a nine member board of trustees in accordance with the powers and duties outlined in Wisconsin Statutes Chapter 43.
Board members are appointed by mayor of New Richmond. By law, one of our members is a representative of the New Richmond School District, and another is a representative of the New Richmond City Council. Per Wisconsin statute, we are also allowed to have two representatives who live outside the city limits.
The duties of the board include evaluating the performance of the Library Director and establishing library policies.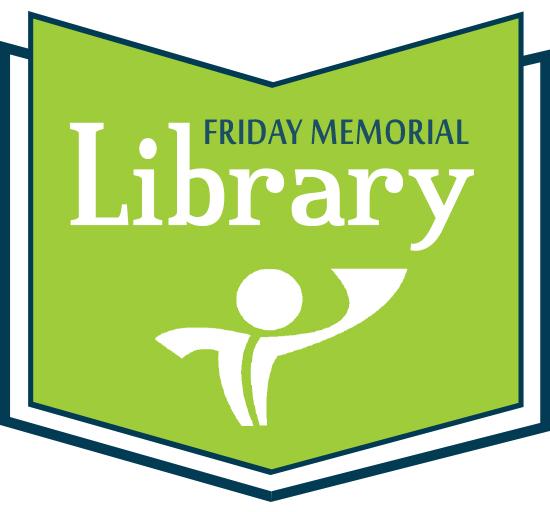 LOCATION
Phone 715-243-0431
Fax 715-246-2691
155 East 1st Street
New Richmond, WI 54017
HOURS
Mon 9am - 8pm
Tues 9am - 8pm
Wed 9am - 8pm
Thurs 9am - 8pm
Fri 9am - 6pm
Sat 9am - 3pm
Sunday Closed
Curbside Pickup Available.
Please call ahead for holiday hours.