Need a reading recommendation?

Not sure who to read next?

Need help finding a book your child would enjoy?
Complete this form and a Friday Memorial librarian will create a customized reading list for you!
We will get back to you with our suggestions within two weeks. Please fill out one per person interested.
*Please note: new materials can be placed on hold on your account, however they may not be ready for immediate pickup.
Get Started with Book Match!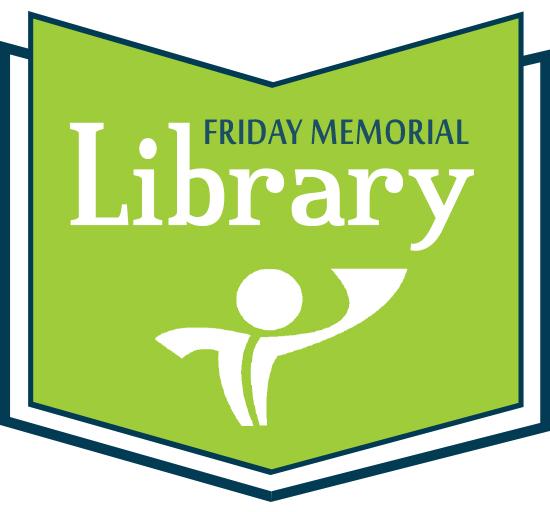 LOCATION
Phone 715-243-0431
Fax 715-246-2691
155 East 1st Street
New Richmond, WI 54017
HOURS
Mon 9am - 8pm
Tues 9am - 8pm
Wed 9am - 8pm
Thurs 9am - 8pm
Fri 9am - 6pm
Sat 9am - 3pm
Sunday Closed
Curbside Pickup Available.
Please call ahead for holiday hours.