Newspaper Digitization Project
The Project
In 2021, the Library obtained the original bound copies of the New Richmond News and previous publications.
In efforts to preserve our community history and increase access to historical content our goal is to fully digitize this collection.
After investigating many options, we plan to join the Wisconsin Historical Newspapers Project in partnership with the New Richmond Heritage Center.
Newspapers in Bound Collection:
The Republican Voice                                                  1901-1905
New Richmond News & Republican Voice                      1913-1924
The Leader (Thos. Ryan)                                              1914-1917
The Leader (Madsen and Bloom)                                   1937-1951
New Richmond News                                                    1925-2019
Our Vision
Our vision would have the Heritage Center archive and preserve the recently acquired bound volumes of New Richmond's newspapers, and the library staff would work with the Wisconsin Public Library Consortium and Wisconsin Historical Society to have New Richmond's historical newspapers added to its digital collection.
Next Steps
Identifying and securing adequate funding.
Relocating and preserving bound volumes.
Continued dialogue with WHS regarding print content not on film.
Support the Project
The cost of digitizing the 143,000 pages is $50,050. If you are interested in financially supporting this project, please contact Monica LaVold, Library Director, at 715-243-0431 or monical@newrichmondlibrary.org.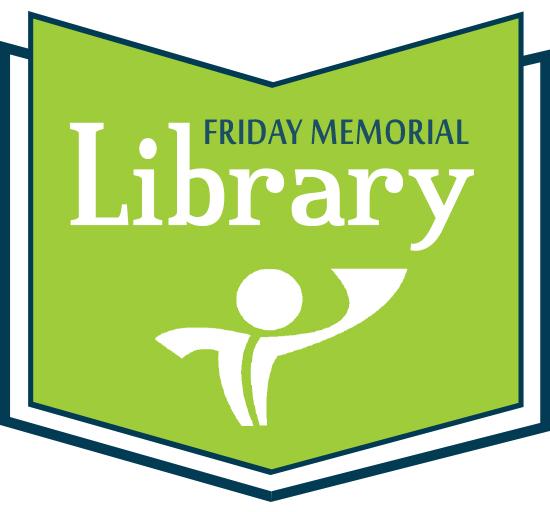 LOCATION
Phone 715-243-0431
Fax 715-246-2691
155 East 1st Street
New Richmond, WI 54017
HOURS
Mon 9am - 8pm
Tues 9am - 8pm
Wed 9am - 8pm
Thurs 9am - 8pm
Fri 9am - 6pm
Sat 9am - 3pm
Sunday Closed
Curbside Pickup Available.
Please call ahead for holiday hours.