Battle of the Books 
Each year, the Wisconsin Educational Media & Technology Association (WEMTA) publishes a list of 20 books to be used in the statewide Battle of the Books. This list includes the titles for the Elementary Level Battle, grades 4-5, for the 2023-2024 school year that are available through the MORE system.
The statewide Battle of the Books program is designed to promote a love of reading among WI students. It encourages students to read a variety of books and remember information about the plots, characters, and settings of the books.
Every question asked in a battle is answered by the title and author of the book and takes the form of: Name the book in which a horse and a boy are stranded on an island.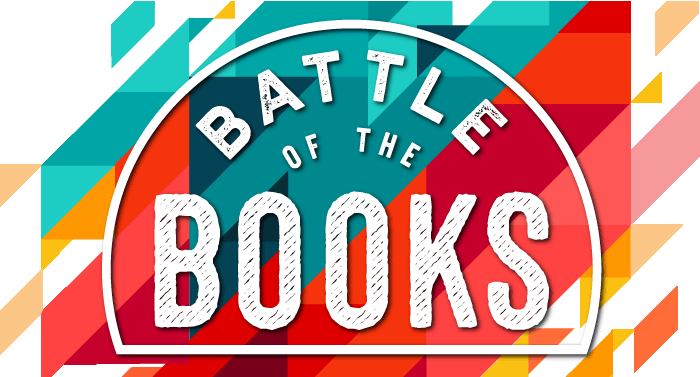 Battle of the Books Reading Lists
Reading Level Information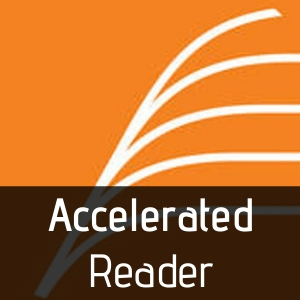 Searching for books with a corresponding Renaissance Accelerated Reader 360® quiz is easy with Accelerated Reader Bookfinder®. Students, teachers, parents, and librarians can search in English or Spanish using criteria such as ATOS book level or a Lexile™ measure, interest level, title, author, fiction/nonfiction, subject, award-winners, state lists, CCSS Exemplars, and more.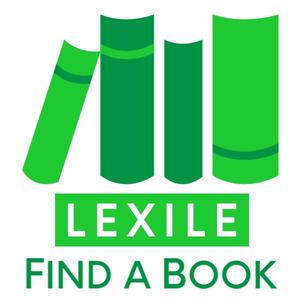 Using Lexile® Find a Book, you can easily find books that match your child's Lexile measure, grade level or interests among the hundreds of thousands of books in this browser tool. Search filters include dozens of interest categories, books in a series and award-winning books.
Launchpads Ready for Borrowing
Playaway Launchpad tablets are available for checkout at Friday Memorial Library.
Launchpads are designed for children and are preloaded with high quality, ad-free apps that are both fun and educational. Apps are grouped onto the tablets by subject area, theme, grade level, and age, making it easy for parents and kids to choose a tablet with the content most appealing and appropriate to them.
The tablets provide hours of interactive learning and play without the risk of exposure to unintended content or the need for a network connection or downloading.
The library's Launchpad collection spans subject areas from math and science to critical thinking and creativity and features themed learning packs including animals, vehicles, languages, and more.
A custom designed user interface gives children the opportunity to make every Launchpad experience their own by creating a personal avatar. An informational console gives parents feedback about the time their children spent on the tablet. Launchpads are powered by an Android operating system and feature a 7-inch high definition touch screen, external speaker, universal audio jack, and a durable protective bumper. Launchpads are secure and do not have wi-fi access or a camera. 
Easily Identifiable Age Groups are listed on the side of the carrying case. Most are ages 3-5 and 5-7.
What type of content is available?
Each Launchpad is custom curated with a high-quality, ad-free app pack. App packs are grouped by age, grade level, subject area and theme. Subject area packs include English language arts, math, science, language learning, critical thinking and creativity. Themed learning packs include princesses, animals, transportation, dinosaurs, space and more. Each pack has at least 10 apps pre-loaded for learning and fun.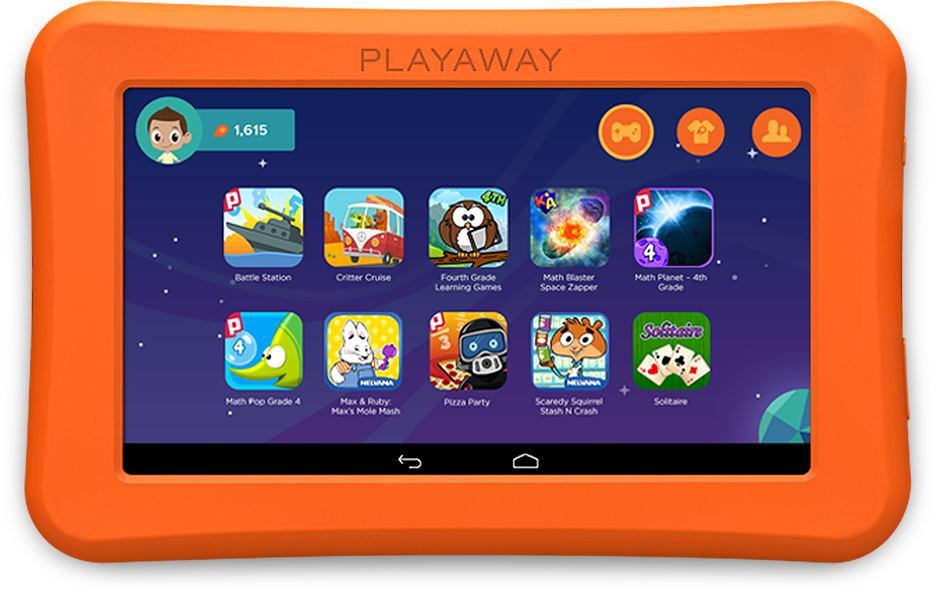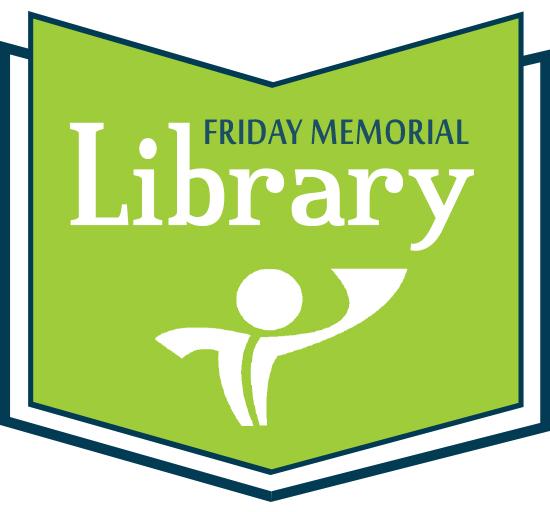 LOCATION
Phone 715-243-0431
Fax 715-246-2691
155 East 1st Street
New Richmond, WI 54017
HOURS
Mon 9am - 8pm
Tues 9am - 8pm
Wed 9am - 8pm
Thurs 9am - 8pm
Fri 9am - 6pm
Sat 9am - 3pm
Sunday Closed
Curbside Pickup Available.
Please call ahead for holiday hours.