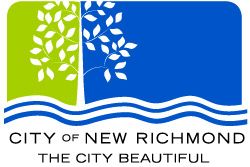 The City of New Richmond is developing a strategic plan and would like feedback from the community to help identify goals for the next five years and the action steps needed to achieve them.
For those who are interested in the Library Building Project and want to have a say in how it fits into the City's priorities, this is a great opportunity to share your thoughts and opinions.
Please take a few minutes to complete the electronic survey, found here: City of New Richmond Strategic Plan Survey Thank you!