Donate to the Building Project Fund
The library has created the New Richmond Library Building Fund so that our customers can help build the library's future. All donations to the fund are tax-deductible.
Donation Options
If you are interested in financially supporting the building project, please contact Monica LaVold, Library Director, at 715-243-0431 or monical@newrichmondlibrary.org.
Frequently Asked Questions
Click here for FAQs on the New Richmond Mixed-Use Library Project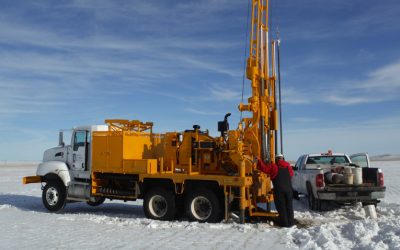 The City of New Richmond has approved a contract with American Engineering Testing, Inc. (Chippewa Falls, WI) for geotechnical services at the site of the future mixed-use public library. AET will use an auger to drill to depths of 30 feet on the site to collect soil...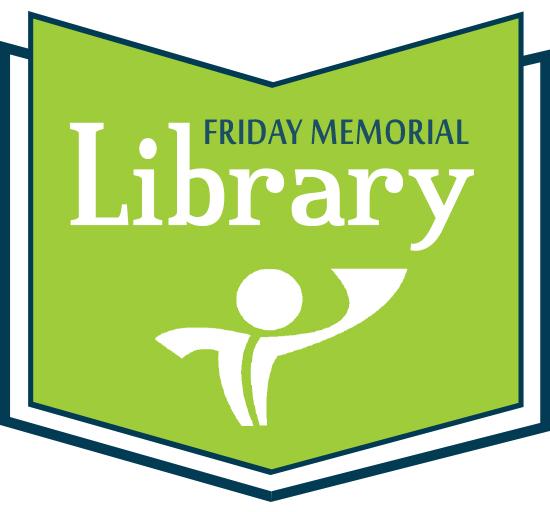 LOCATION
Phone 715-243-0431
Fax 715-246-2691
155 East 1st Street
New Richmond, WI 54017
HOURS
Mon 9am - 8pm
Tues 9am - 8pm
Wed 9am - 8pm
Thurs 9am - 8pm
Fri 9am - 6pm
Sat 9am - 3pm
Sunday Closed
Curbside Pickup Available.
Please call ahead for holiday hours.