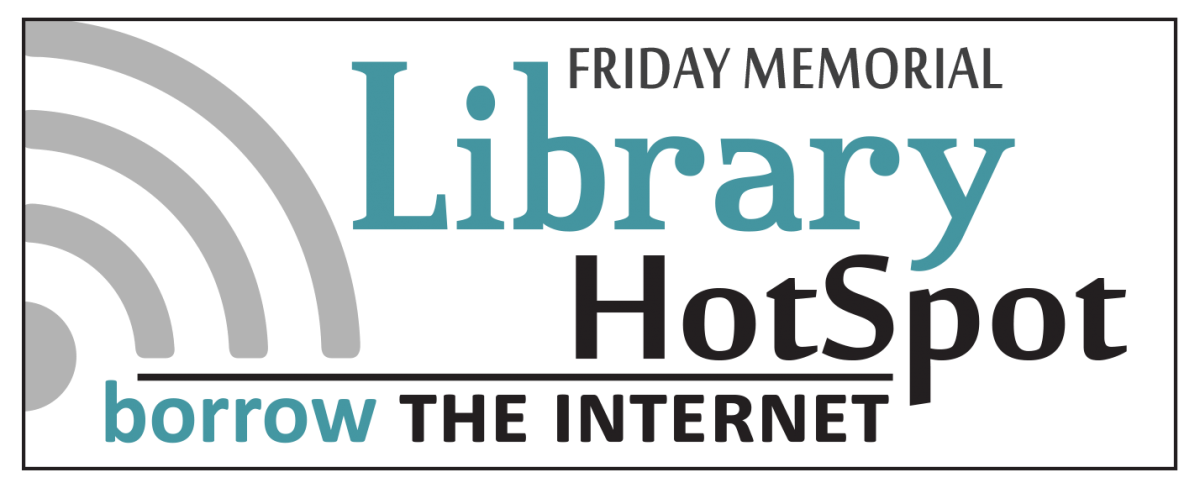 A HotSpot is a device which allows you to connect to the internet at high speeds and acts as your personal mobile broadband connection. You can securely connect WiFi-enabled devices, such as tablets, laptops or additional smartphones, anywhere you have cellular service.
How do I get a HotSpot?
Ask for a HotSpot at Friday Memorial Library's Information Desk or request one from the catalog.
Provide a current MORE library card in good standing
Must be at least 18 years of age
Must complete a Mobile WiFi Hotspot Device User Agreement.
Return Information:
14 day checkout-no renewals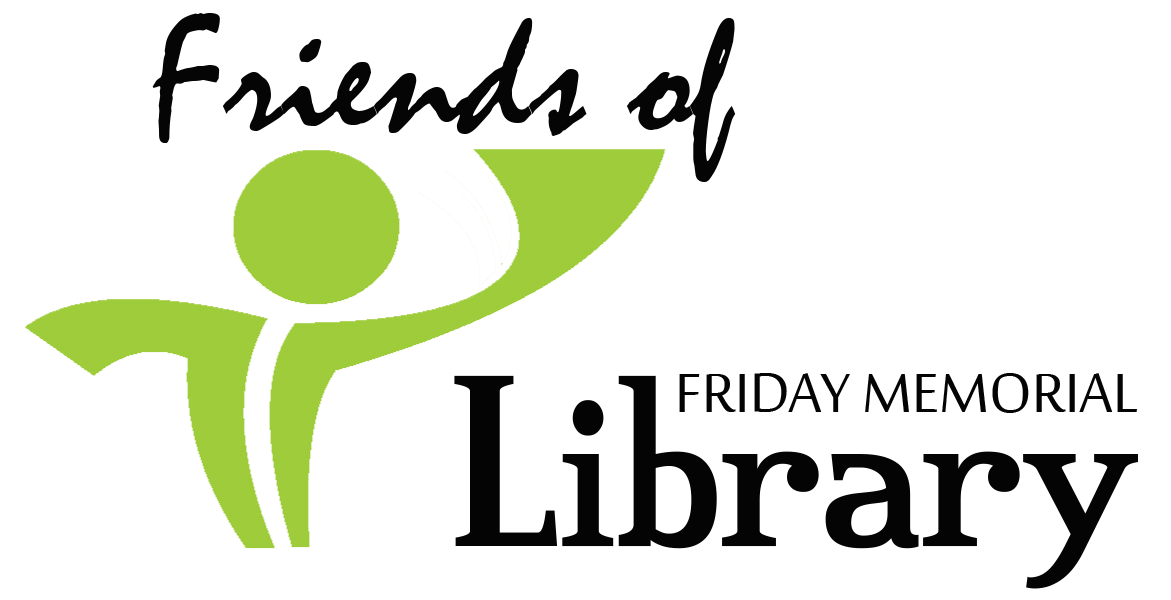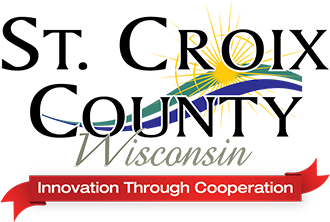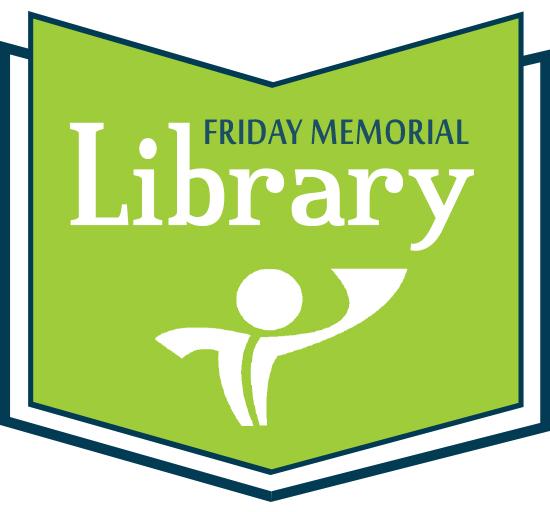 LOCATION
Phone 715-243-0431
Fax 715-246-2691
155 East 1st Street
New Richmond, WI 54017
HOURS
Mon 9am - 8pm
Tues 9am - 8pm
Wed 9am - 8pm
Thurs 9am - 8pm
Fri 9am - 6pm
Sat 9am - 3pm
Sunday Closed
Curbside Pickup Available.
Please call ahead for holiday hours.